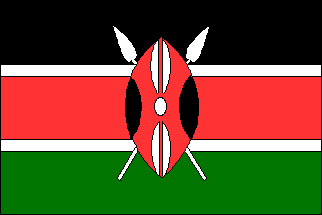 CONNECTED SAFETY
& SECURITY SOLUTIONS
Connected Safety & Security Solutions
Build cost-effective, modular, best-in-class physical security solutions that interoperate with your existing systems. Engineered with network and video expertise, Physical Security Solutions:
Include video surveillance, access control, and incident response and notification
Are easy to deploy, use, and maintain
Integrate tightly with IP network
Protect existing investments as you migrate
Support open standards
Using the network as an open, scalable platform for integrating security provides businesses with several benefits, such as operational flexibility, greater protection capabilities, lower cost of ownership, and reduced risk.
Video surveillance is a key component of the safety and security procedures of many organizations. It provides real-time monitoring of the environment, people, and assets, and provides a recorded archive for investigative purposes.
The benefits of our Video Surveillance Solution include the following:
• Provides access to video at any time from any network location within the constraints of available bandwidth, allowing remote monitoring, investigation, and incident response via remote physical security staff or law enforcement personnel.

• Leverages existing investment in video surveillance and physical security equipment and technology.

• Network-wide Management—IP cameras and servers are monitored and managed over a single network for fault, configuration, and centralized logging.

• Increased Availability—IP networks offer a high level of redundancy that can extend to different physical locations.

• Scalability—The system can be expanded to new locations as business needs change.

• Digitized images can be transported and duplicated worldwide with no reduction in quality, economically stored, and efficiently indexed and retrieved.

• Employs an open, standards-based infrastructure that enables the deployment and control of new security applications from a variety of vendors.

• The Video Surveillance Solution relies on an IP network infrastructure to link all components, providing high availability, QoS, performance routing, WAN optimization, and privacy of data through IPSec encryption.
Talk to us today for:
Our expertise, experience in providing analytics based Access Control & Surveillance solutions.