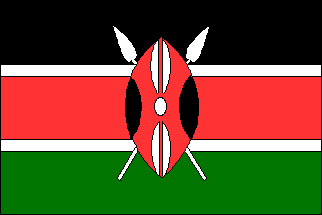 Data Center Services
Copy Cat's Data Center Services is based on in-depth understanding of data center environments and comprehensive knowledge of infrastructure, applications, virtualization, compliance, and security.
Our domain expertise help you consolidate, virtualize, transform, optimize, and compute network storage and backup capabilities. We have also developed and implemented strategies that help you meet existing and future business demands.
With our Data Center Services, it is possible to provision, manage, and address the organizational needs to ensure continuous delivery of data center operations and management services to its customers and end users for all mission- and business-critical application. It also allows the flexibility to address ever-changing business demand, market trends, and cost pressures.
We offer the following distinctive services to help you stay ahead of the technology curve:
Data Center Management:
Data Center Command Center Operations

System Administration and Management Services

24x7 Centralized Monitoring of Health, Availability and Performance of Compute, Network, Storage, OS, Middleware, DB & App Infrastructure

SLA based L2, L3 Support and Capacity Planning for Infrastructure/Platform

Batch Job and Backup Monitoring and Management

Service Desk

Release Management

Patch Management
Data Center Consolidation and Transformation
Creation of strategy and plan based on client's requirements and business objectives

Design and Build of Target Infrastructure Elements

Migration of Existing Infrastructure/Platform to the Target Infrastructure/Platform

Upgrading Existing Infrastructure/Platform

Migrating Application and Data (IT services) between Data Centers and/or Cloud

Advisory and Consulting services

Business Impact Analysis (BIA) & Business Continuity Planning (BCP) consulting, Disaster Recovery (DR) testing /drill
Some of our Customers in this region include – Kenya School of Monetary Studies, IEBC, Judiciary, Mayfair Bank.
Contact us to learn more about our how our portfolio of Data Center Services can work for you.