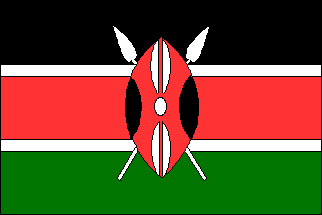 ENERGY
MANAGEMENT SOLUTIONS
Energy Management Solutions
Imagine being able to see, measure, and manage the energy usage of all the devices in your IT network. How much could you save if every server, router, switch, laptop, monitor, IP phone, wireless access point, and printer in the enterprise automatically powered up and down based on productivity?

Our Energy Management solutions include: Energy savings within the data center equipment and campus facilities.Smart Buildings with Building Management Systems that enhances energy efficiency and operational controls through integrated systems and optimal power consumption through networking components.
The Cisco Energy Management Suite includes software and services that help you measure and manage the energy use of all the connected devices across your distributed office and data center environments. It is designed to help you cut energy costs across your distributed office by 35 percent and gain 100 percent visibility into the energy use of every device in your data center. Cisco Energy Management Suite empowers you to implement best practices for energy management across the enterprise and seeing savings not in weeks or months, but days.
​
Talk to us today for:
We are adding new portfolios to drive transformational change through IT to provide energy efficient systems, environments and work places.