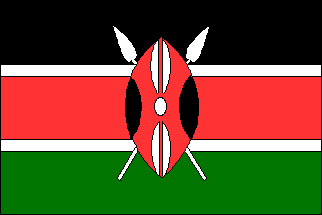 ENTREPRISE MOBILITY SOLUTIONS
Entreprise Mobility Solutions
Our Enterprise Mobility Solutions will enable you to unlock your business potential with innovations for your workforce and customers.
Enhace mobility performance with 802.11ac and enable mobility anywhere with a fast and agile network.
As one of the bloggers rightly put it acrss "Slow and steady won't win the Digital Race". In the coming years, thanks to the accelerated pace of BYOD/CYOD and IoT adoption, according to the Virtual Mobile Networking Index, wireless traffic will increase ten-fold by 2019. Not only will more devices be connecting to the network, but also they will access a lot more business critical applications requiring performance, reliability, and user experience than ever before.
Organizations that enable mobility improves productivity, greater efficiency, greater workforce experiences.
Our solutions provide you with total visibility, secure access, management with:
Wireless and Mobility (Controller based on-prem solutions, Cloud based solutions)

Mobile Device Management

Integrated Security to provide BYOD solutions

Secure Mobile Access

Connected Mobile Experiences for Location based Analytics

Life Style apps for easy navigational tours and new revenue streams
Talk to us for:
We work Industry leaders such as Cisco for Wireless & Mobility Solutions, Network Admission Control solutions (ISE), Secure Mobile Access solutions, Connected Mobile Experiences. We also work with Cisco, Checkpoint, Airwatch, Punware, Purple and others to provide Secure Access, BYOD, Life Style apps for Retailers.