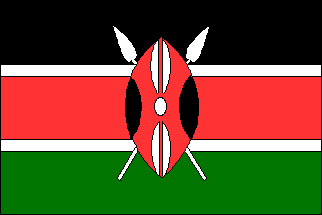 ENTERPRISE NETWORK MANAGEMENTSERVICES
Enterprise Network Management Services:
Enterprise Network Management services forms a significant part of Copy Cat's capability. We have designed, built and run multiple enterprise's networks and have a strong portfolio of people, process and technology expertise to enable our clients in managing their network environment.
With our years of experience in the enterprise network management domain can bring significant process improvements in our client networks through a strong focus on proactive problem elimination. A robust support practice also ensures rapid remediation in case of incidents (IT helpdesk). We also bring significant improvement in network performance metrics through extensive experience in multiple enterprise network management tools and 'configuration and change' management tools that have been effectively integrated into our operations and monitoring framework.
Copy Cat's ability to provide guaranteed SLAs to our clients for service performance is based on strong capability spread across all networking technologies and products like routers, switches, firewalls, proxies, load balancers, intrusion detection and intrusion prevention systems, remote access devices and wireless devices.
Our offerings:
LAN management, WAN management

Unified Communications

IP Contact Center management

Network Operations Center

WLAN management

Network System Integration Services

Network Consulting Services

Network Security Services

Network Implementation Services.
Some of our Customers in this region include – KCB, BRITAM, Mayfair Bank (in formation), HFCK, Ole-Sereni Hotel, Intercontinental Hotel, Radisson Blu Hotel, Safaricom, Telkom Kenya, Kenya School of Monetary Studies, Office of Auditor General, The Hub Karen, Two Rivers, MAF Carrerfour, Tuskys
Contact us to learn more about our how our portfolio of Enterprise Network Management Servicescan work for you.