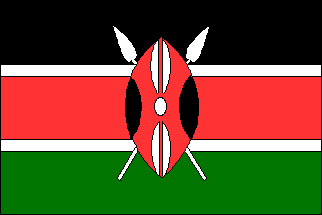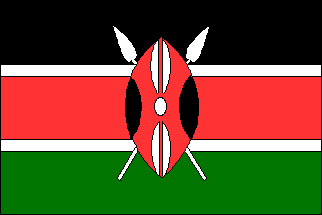 Software Defined Networking
Realize an intelligent, programmable, centrally-controlled network that can master diverse applications and workloads.
Software Defined Networking (SDN) is enabling organizations to accelerate application deployment and delivery, dramatically reducing IT costs through policy-enabled workflow automation
Servers, Storage & Virtualization Solutions
In today's digital age, your business must be agile to succeed and you need the right infrastructure foundation.
You speed time to value by continuously delivering new apps and services to customers, partners and employees. This requires a hybrid strategy that bridges physical and virtual environments in one open, agile innovation platform.
Enterprise Network Solutions
You want your business to grow. Be profitable. And stay competitive. Having a robust network is key to your success.
Our Enterprise Network delivers the reliable, scalable, and highly secure IT infrastructure that your business needs. From data centers to collaboration, from mobility to security, on premises or in the cloud, our hardware and software-enabled solutions are based on proven industry leadership and experience.
Connected Safety & Security Solutions
Build cost-effective, modular, best-in-class physical security solutions that interoperate with your existing systems. Engineered with network and video expertise, Physical Security Solutions:
Include video surveillance, access control, and incident response and notification
Are your defenses as resilient as your digital ambitions?
Digitization—creating business value through digitized assets and expanded connectivity—is increasing exposure to cyber attacks. As a result, cyber-risk strategies are under the microscope.
Better Security means better business. Extend your Security everywhere to protect your network, applications, data and your organization.
Converged / Hyper Converged Infrastructure Solutions
IT professionals worldwide and across all types of industries are finding it difficult to remove existing silos in the data center and evolve toward a software-defined, business- centric converged architecture. Converged Infrastructure technology brings together the disparate infrastructure elements that power IT, including servers, data storage devices, networking functions, virtualization, management software, orchestration, and applications.
Energy Management Solutions
Imagine being able to see, measure, and manage the energy usage of all the devices in your IT network. How much could you save if every server, router, switch, laptop, monitor, IP phone, wireless access point, and printer in the enterprise automatically powered up and down based on productivity?