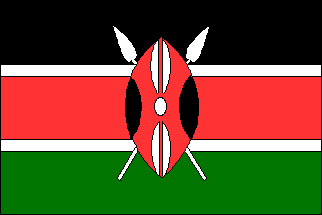 Managed Printing Solutions
In an ever-changing economy, organizations are challenged to develop and maintain technology investment strategies that maximize process improvements and cost savings without compromising future growth. Copy Cat MPS helps you lowering printing costs in a way that allows businesses to invest in the future and exponentially increase productivity and profitability over time.
From their innovations in consumer electronics to their developments in bio-pharmaceuticals, Imaging shares impactful experiences each day with people around the globe. In today's digital world, genuine photo products occupy a special place among printed images. Copy Cat Group brings you world class imaging solutions with a touch of uniqueness and durability.
Year on year the volume of cash managed through bank branches continues to grow, representing a significant management challenge in terms of both cost and resource optimization.Copy Cat in partnership with Global cash managment experts bring you competitive Cash handling solutions for modern businesses.
Copy Cat Group supplies full range of production printers,, digital printers, cut sheet and continuous feed printers for commercial printers and in-house printing from our global partners.Whether you have high volume, high value or high quality print requirements, we have the solutions and services that can streamline your in-house print and document processes.
Physical Security Solutions
As challenges have advanced, so have solutions. Copy Cat Group and Godrej Security Solutions believe in the need to constantly stay ahead and keep pace with the latest technology to meet growing needs. This is the reason why we have graduated from simple lever and tumbler locks several years ago to modern, intelligent technologies.
Need more details? Contact us
We are here to assist. Contact us by phone, email or via our Social Media channels.