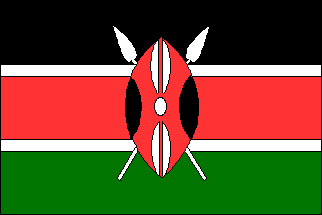 Production print that won't let you or your customers down
The Business unit aims to supply the printing and graphic arts industry with high quality machinery, products, and after sales service. Our offerings include solutions and equipment for Pre-Press, Digital Printing, Digital Enhancement, Wide Format Printing along with printing softwares.
We understand the unique needs of a production print environment. We know your need for consistent quality, performance, and a service team you can count on.
Whether you are a commercial printer, an in house print shop, or a high volume user, we understand that your time is money and that your equipment uptime is crucial and that the quality of every print is a direct reflection of you and your business.
This is why we have partnered with an industry leaders like RICOH. In combination with their award winning high volume printing systems, we can provide you with customized programs to suit your unique business requirements and your budget including:
Commercial printing equipment accessories & technologies

Extensive industry expertise

Responsive service from experienced technicians

Whether you're a large commercial printer or a small design agency, you can win more customers, more jobs, and more pages with our solutions. Let us provide you with the information and the resources you need to keep your competitive edge and keep your business run smoothly.
Together, we can help you achieve the business outcomes:
​
Volume growth

Higher margins

Improved client retention

Secure new markets

Competitive differentiation
While utilizing the broad range of products (hardware and software), combined with our business
experience and best practices, We at CCL production print business unit offer complete integrated solutions, based on in-depth analysis of the customers' situations, ensuring the best security levels, error free operation, productivity and optimum return on Investment.
EXPLORE MORE OA SOLUTIONS