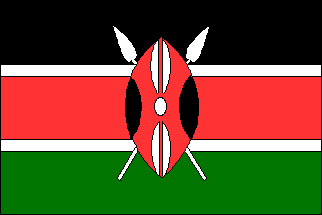 IT Security
Are your defenses as resilient as your digital ambitions?

Digitization—creating business value through digitized assets and expanded connectivity—is increasing exposure to cyber attacks. As a result, cyber-risk strategies are under the microscope.
Better Security means better business. Extend your Security everywhere to protect your network, applications, data and your organization.
Enterprise security is a complex and fast-moving target.
The stakes are high. A breach could expose your organization to reputational damage which can directly result into financial damage. Legal Compliances do matter and it provides confidence to your organization and to your end customers the absence of the same can lead to penalties.
Security is one of the most challenging organizational issues to design, implement and sustain. We, at Copy Cat understand the importance of Security as critical to organizational success and we have built holistic approach to Security rather than a piece meal.
Our solutions address every critical layer of operation and consists of but not limited to:
Next Generation Firewalls

Intrusion Prevention

Unified Threat Management

Web Security

Email Security

Secure Remote Access

Network Behaviour Analysis

Wireless Security
Data Loss Prevention

Encryption

End Point Security

Application Security

Database Security

Vulnerability Management

Policy Compliance

Security Incident & Event Management
Strong Authentication

Web Single Sign ON

Privileged Password Management

Fraud Management

Identity & Access Management

Mobile Device Management
Talk to us to day for:
We work with Industry leaders such as Cisco, Checkpoint, Fortinet, Palo Alto, F5, Radware, Infoblox, Blue Coat, RSA, Airwatch, HP, Symantec to provide comprehensive security solutions to our customers. Our wealth of knowledge and 25 years of experience in Systems Integration ensures our customers with total peace of mind to design comprehensive Security blue print to our customers and provide on-prem, cloud based solutions to meet our customer requirements.