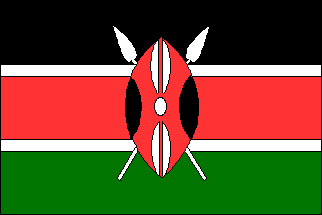 Copy Cat's Data Center Services is based on in-depth understanding of data center environments and comprehensive knowledge of infrastructure, applications, virtualization, compliance, and security.
Our domain expertise help you consolidate, virtualize, transform, optimize, and compute network storage and backup capabilities
Enterprise Network Management Services
Enterprise Network Management services forms a significant part of Copy Cat's capability. We have designed, built and run multiple enterprise's networks and have a strong portfolio of people, process and technology expertise to enable our clients in managing their network environment.
Copy Cat's rich experience in managing hybrid infrastructure environments and application services enables us to deliver best-in-class IT platforms, to run and deliver a quality experience to multiple users in the eco-systems of businesses.
Application Management Services
Copy Cat provides focused Application Services to clients leveraging technology expertise through flexible delivery models and industry best practices. We help enterprises improve their operational efficiency by meeting unique business requirements. Our experience spanning multiple leading packaged applications makes us a versatile service partner.
Database Management Services
Copy Cat's Database Management Services ensure 24×7 availability and performance of your business critical databases. Our experts continuously monitor, manage and ensure optimal performance of the database environment and function as an extended arm of your organization.
At Copy Cat, we recognize the challenge our customers face while maintaining disparate Network, IT Infra and Application Environments which is why we offer an ever expanding range of outsource options (IT managed services), leveraging the very latest technology to give customers business advantage at an affordable cost.